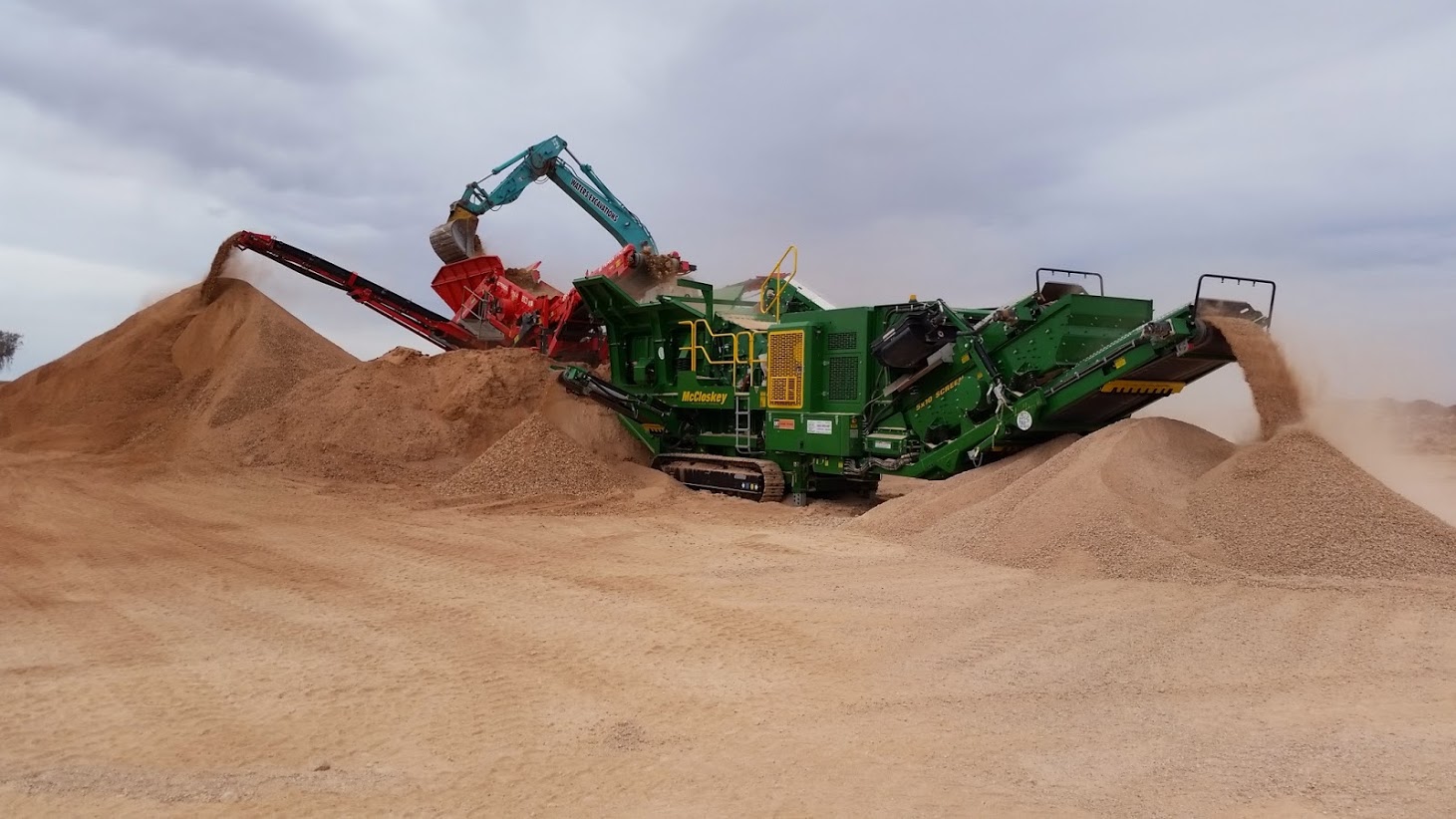 Waters Excavations Pty Ltd
Civil Construction Solutions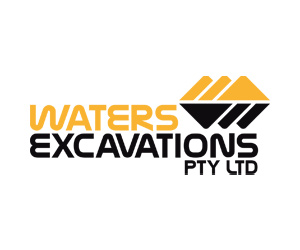 Contact details
Address

Cowra Ave Ext Koorlong VIC 3498

Phone

Website
WATERS EXCAVATIONS P/L is the premier excavation, demolition, civil contracting and concrete recycling company in the Mildura and Sunraysia region. Established for over 50 years, we have the experience and equipment to cater for the largest to the smallest jobs. Our major revenue is from local and state government contract projects, we are well versed in tendering for your needs.
We specialise in Road Construction, Demolition, Drainage, Irrigation, Sewerage and General Earthworks. We operate the only waste concrete/brick recycling facility in the region, giving the public a cheaper and environmentally sustainable option for their waste materials.
WASTE MATERIALS RECYCLING FACILITY, COWRA AVE EXT, KOORLONG (OFF 20TH ST). For current gate fees, terms and conditions please visit the website www.waterex.com.au or phone 0481 002 174.
Crushing and screening is also a specialty and we supply recycled concrete road materials, Class 3 & aggregates. Also, raw limestone products including but not limited too, Class 2, Class 3, 20mm aggregate, 14mm aggregate, 7mm aggregate.
Our record of accomplishment in providing civil construction services excellence and delivery performance is due to personnel within the company being customer-focused, competent and delivering successful solutions to any problems that may occur. The organisation is committed to providing quality services and a safe workplace for all its people as well as any contractors, visitors and the general public with minimal disruption to the environment.