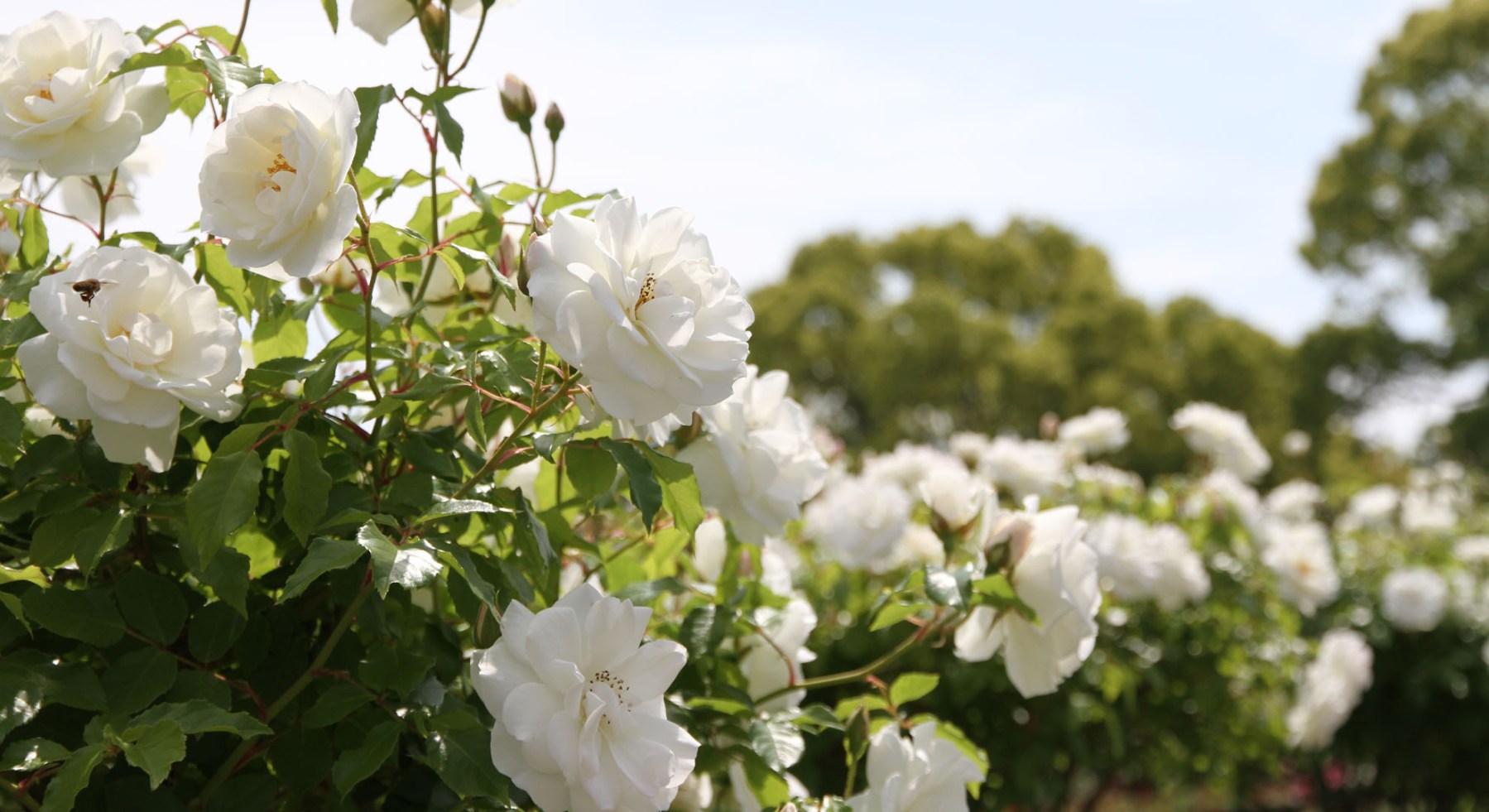 Sunraysia Funerals
Trusted, locally owned, family operated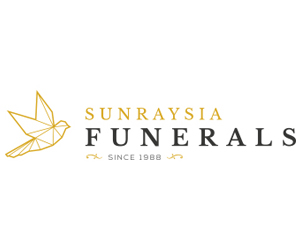 Contact details
Address

150 Madden Ave MIldura VIC 3500

Phone

Website
Arranging the farewell of a loved one can be a daunting experience, Sunraysia Funerals' approach takes the stress and burden of this task off your shoulders.
We are here for you 24/7 to provide comfort and support in your time of need.
We are just a phone call away at any time of the day or night.