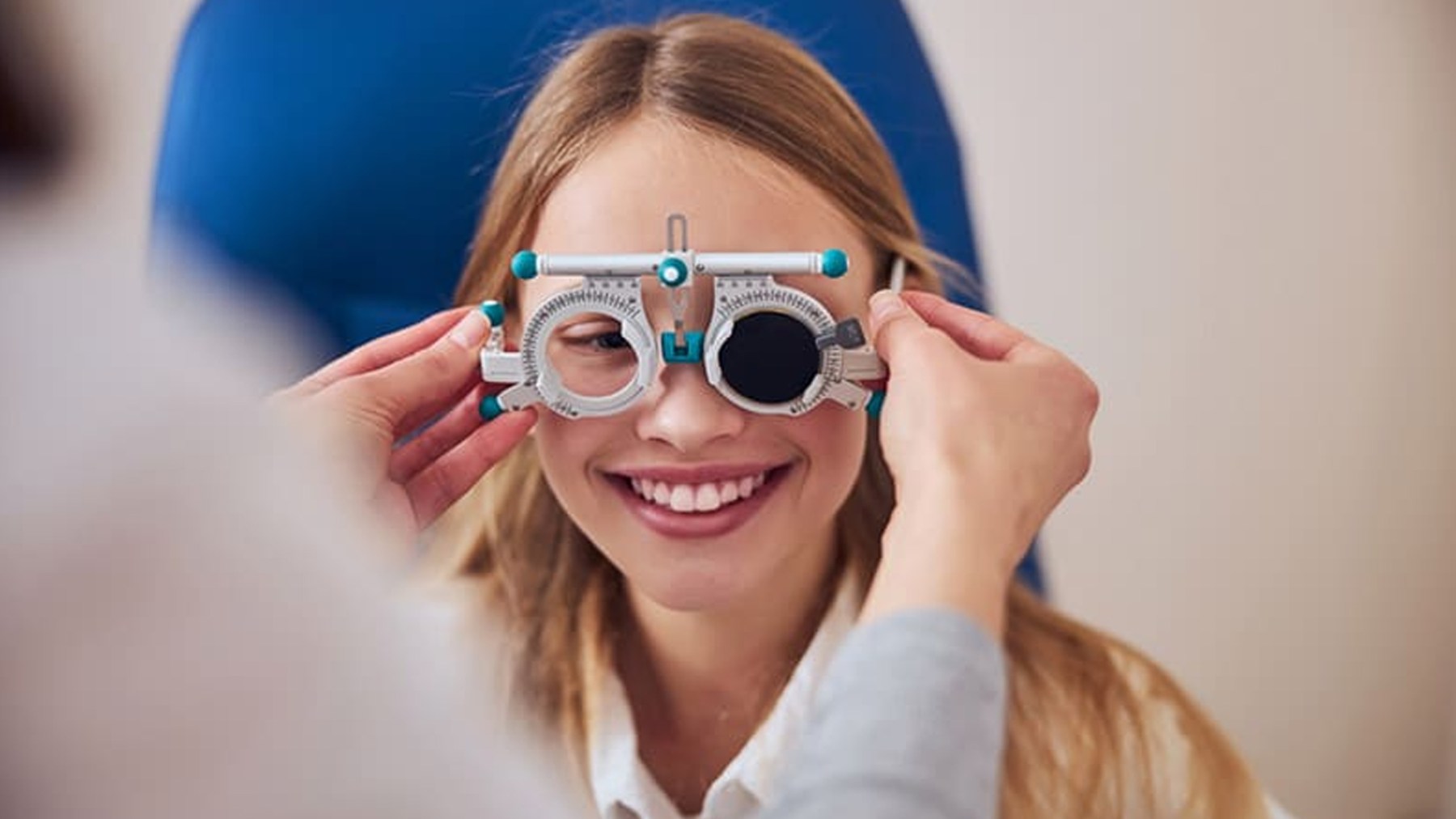 Quinn & Co Eyecare
Helping you protect and optimise your eye health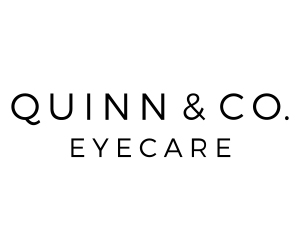 Contact details
Address

96 Langtree Avenue & Mildura Plaza

Phone

Website
As a family-owned business, we are passionate about caring for the eyes of the entire family, from children to grandparents.
We have the highest calibre of optometrists and eyewear experts at your disposal and you can always expect to experience our warmth, friendliness, and genuine care whenever you walk into one of our practices.
Clients call on us when they're ready to experience life with crystal clear vision and unparalleled visual comfort—and to nurture optimal eye health for themselves and their families.
Our clients regularly transform from disgruntled glasses-wearers who feel frustrated by their current vision solution to happy people who are thrilled to wear their glasses.
Because they feel comfortable, and genuinely see the difference in their quality of life, their eyesight, and their ability to perform at work and enjoy their hobbies. While still donning glasses that look good.
Give us a call or book online;
Mildura Optometrists
BOOK ONLINE
96 Langtree Avenue
Open weekdays 9am to 5.30pm
03 5023 7075
admin@qc-mildura.com.au
Mildura Plaza Optometrists
BOOK ONLINE
Shop 4, 829 Fifteenth Street
Open weekdays 9am to 5.30pm
03 5023 1314
admin.plaza@qc-mildura.com.au