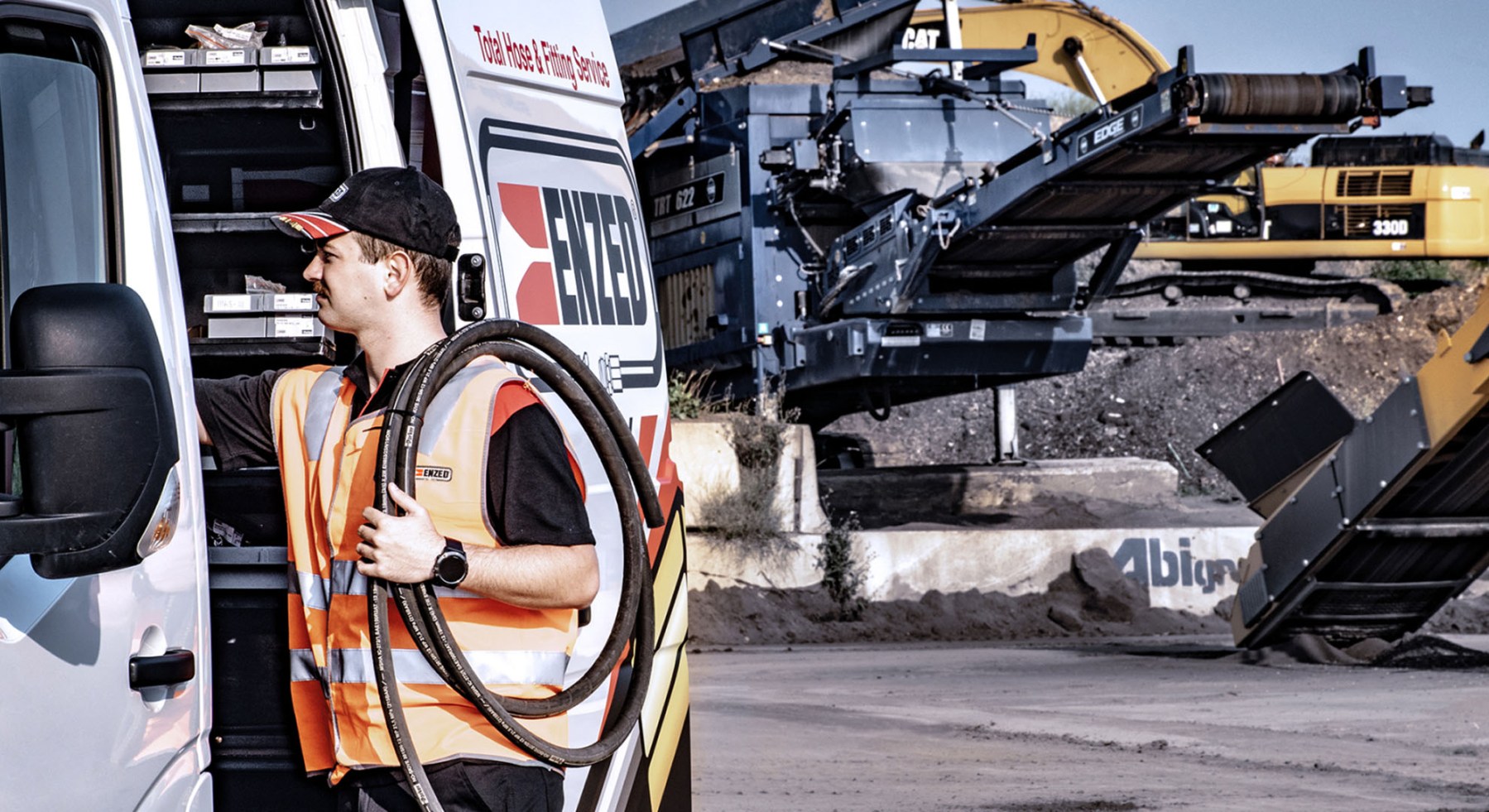 Enzed Mildura
The trusted name for hydraulic, industrial and pneumatic hoses and fittings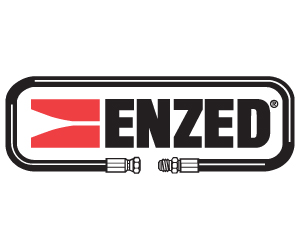 Contact details
Address

1-11 Tenth Street Mildura VIC 3500

Phone

Website
At ENZED, they understand how hard you work. But, they also understand your equipment needs to work hard too, and you can't afford it to stop. So, when a hydraulic hose or fitting let's go, you need to trust there's someone close by to get you back up and running fast.
With the largest dealer network across the country, ENZED ensures they meet your needs quickly and efficiently, with precision-engineered solutions, not just products. So, whether you're looking for rigid or flexible hoses, assemblies or fittings, your local ENZED has the answer.
Coupled with an extensive HOSE DOCTOR network of over 200 strong, no matter where you are, what industry you're in, ENZED offers knowledgeable support, innovative products and solutions, all delivered by professionals who value your business.
ENZED, your partner in delivering excellence.