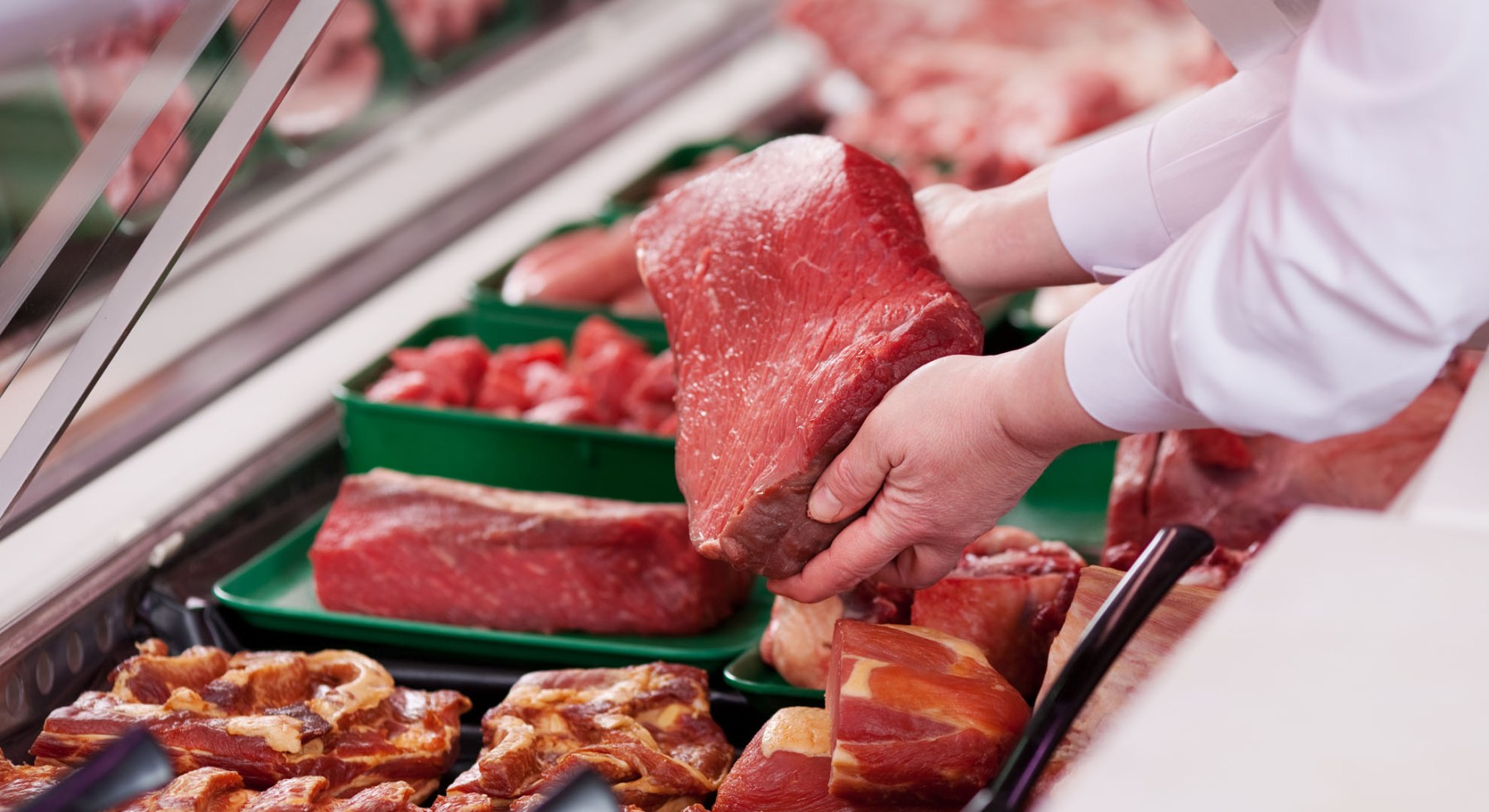 Butcher on Deakin
The finest cuts of beef, chicken, pork, lamb, seafood and more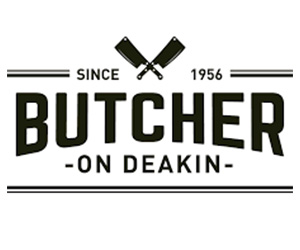 Contact details
Address

202A Deakin Avenue Mildura VIC 3500

Phone

Website
Butcher on Deakin is your local meat specialist and has been supplying the Mildura community since 1956.
They have a range of the finest cuts of beef, chicken, pork, lamb, seafood, and more, from local producers.
Ask about the famous and award-winning kabana, bacon, and leg ham on the bone!
Butcher on Deakin will offer good old-fashioned service with a smile.
Your local butcher is more than just meat. Get great meal ideas and delicious pre-prepared foods that are ready to throw on the Barbie or into the oven. Stay up to date with the latest offerings on Facebook.
Visit the store at 2021A Deakin Ave – or get in touch on (03) 5023 1000.